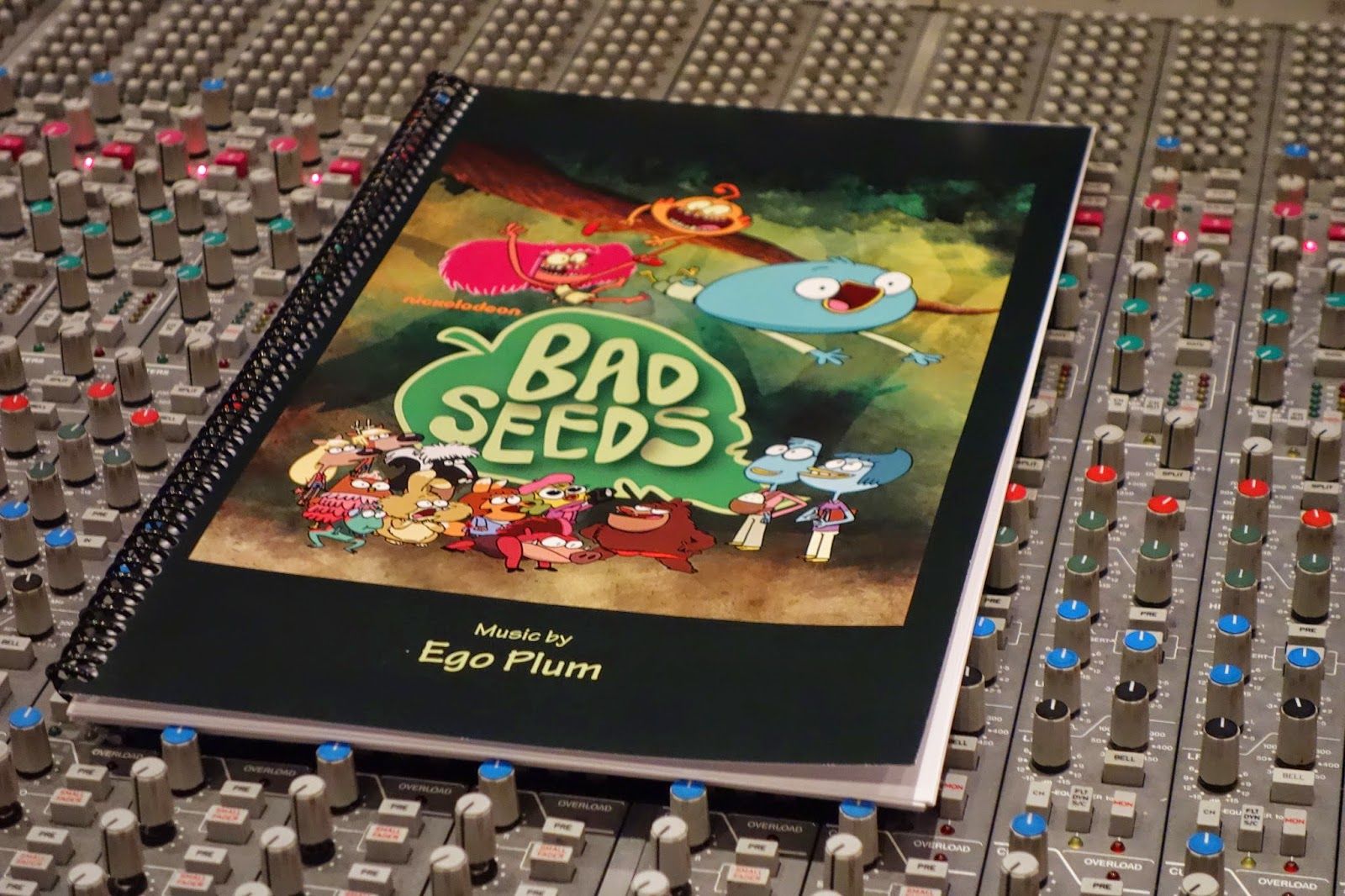 August 12, 2014 - I became interested in music because of the influence of children's television. Hearing Carl Stalling's erratic & spastic scores and his Raymond Scott arrangements on the Warner Bros. Looney Tunes subconsciously made me a fan of music for moving pictures. At age 11, I was watching PeeWee's Playhouse unknowingly being influenced by the music of Danny Elfman, Mark Mothersbaugh, and The Residents. When I was 13, my older brothers took me to see THE RESIDENTS perform at the Japan-American Theater in Los Angeles. This was when I became convinced that music could be weird, subversive, and meaningful. I knew that one day I would be doing something similar. 
I've been lucky enough to do some interesting things since I decided to christen myself Ego Plum. It started in the 1990s with my first CDs – recorded mostly with Casio keyboards on a 4-track recorder in my bedroom. I followed that in the 2000s by putting together the Ebola Music Orchestra, which was basically my most talented friends performing the imaginary cartoon soundtracks I had in my head.  This was followed by actually writing music for independent films as well as my first real cartoon: the weirdly wonderful (but short-lived) TV series created by Amy Winfrey, MAKING FIENDS. 
This year, I signed a contract with Nickelodeon to write music & songs for a new cartoon series called BAD SEEDS (working title). It is the brainchild of C.H. Greenblatt (who is best known as the creator of Cartoon Network's CHOWDER back in 2007 and also for his work on SPONGEBOB SQUAREPANTS). It's a super peculiar & heartwarming show that I think most of you will love when it airs next year. 
Upon signing the contract, I implored Nickelodeon to do something the network had never done before. I wanted to follow in the tradition of the classic cartoons of the golden age of animation. I told them I wanted to score the show with a 40-piece orchestra. The only other place where orchestral music is currently heard in animated television is on a primetime show like THE SIMPSON'S, or on Seth McFarlane shows like FAMILY GUY with their $2 million-per-episode budgets. Recording with a full orchestra has been unheard of for Nickelodeon and most TV animation for decades! After months of back & forth between the network, my agent, and lawyers, they finally agreed! I am really grateful to the studio for taking this giant leap of faith on me. I have never done anything like this, but I've always known that I was meant to do it. 
By the way, my score will not be only orchestral. I've put together an unusual sound palette that incorporates many of my favorite post-analog sound machines I used as I was growing up in the 80's and 90's. Try and imagine the charming low-fidelity quality of Casio SK-1's, Yamaha VSS-30's, Casio VL-1's, Radioshack/Realistic plastic keyboards in conjunction with the gravitas of an orchestra of 40 musicians culled from the Seattle Philharmonic and the Seattle Opera. I am holding true to everything I did when I started, but doing it on a grander scale. 
Here are some pictures from our first session this last weekend up in Seattle's STUDIO X. An amazing recording facility where Soundgarden recorded their latest studio album, King Animal: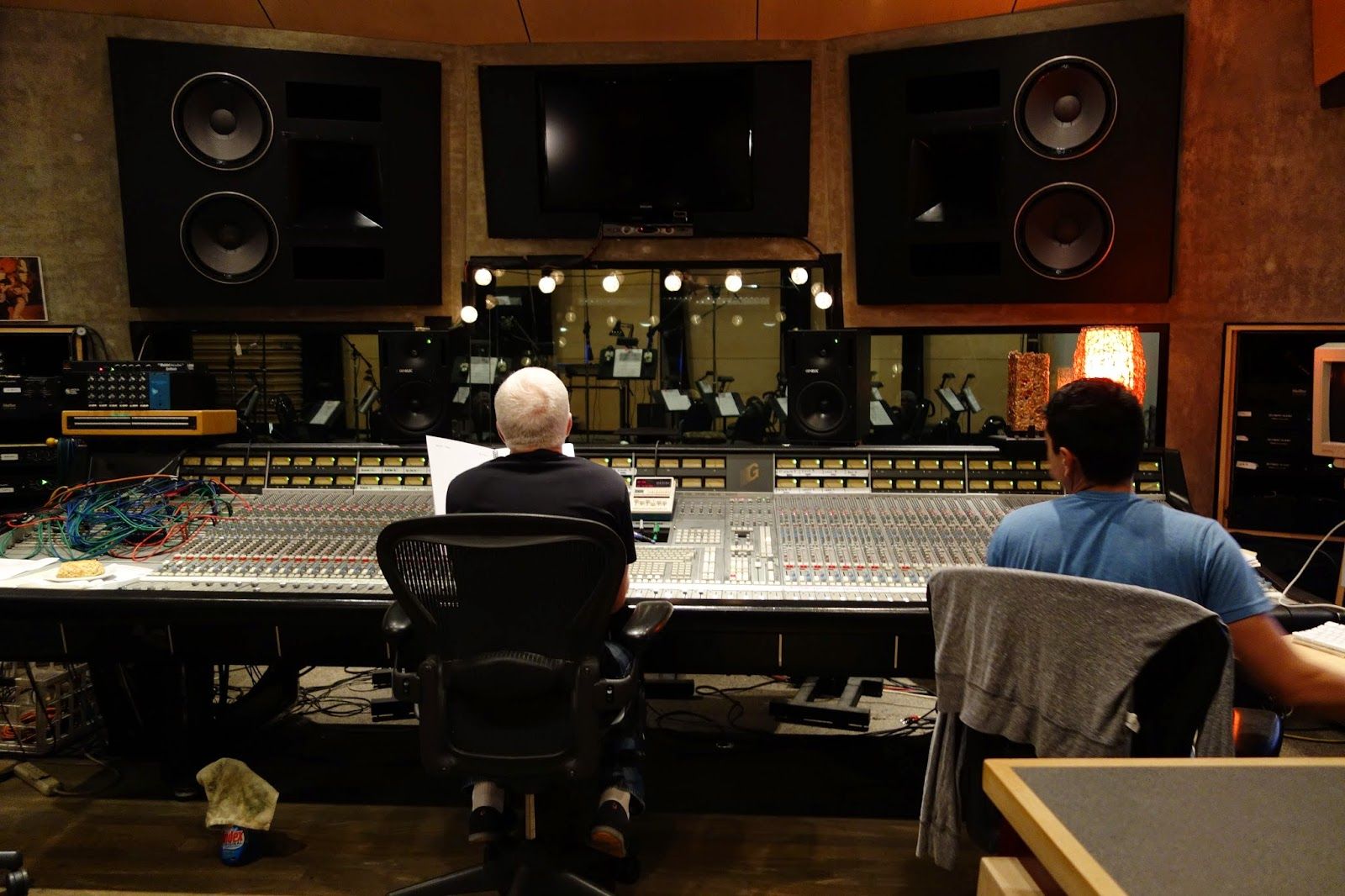 Our engineer, Reed Ruddy at the helm of the SSL 4064G Mixer.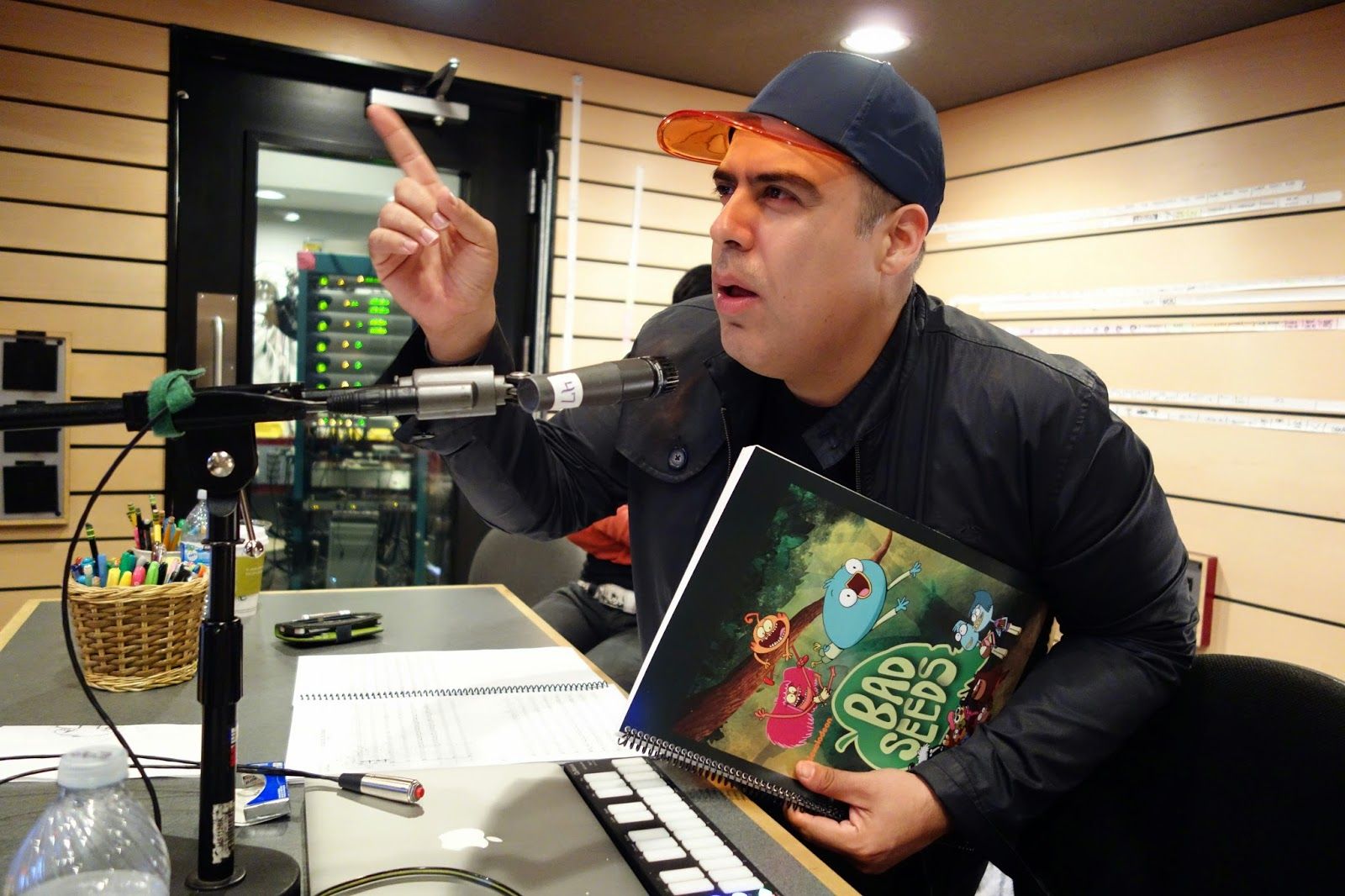 Pretending like I know what I'm doing.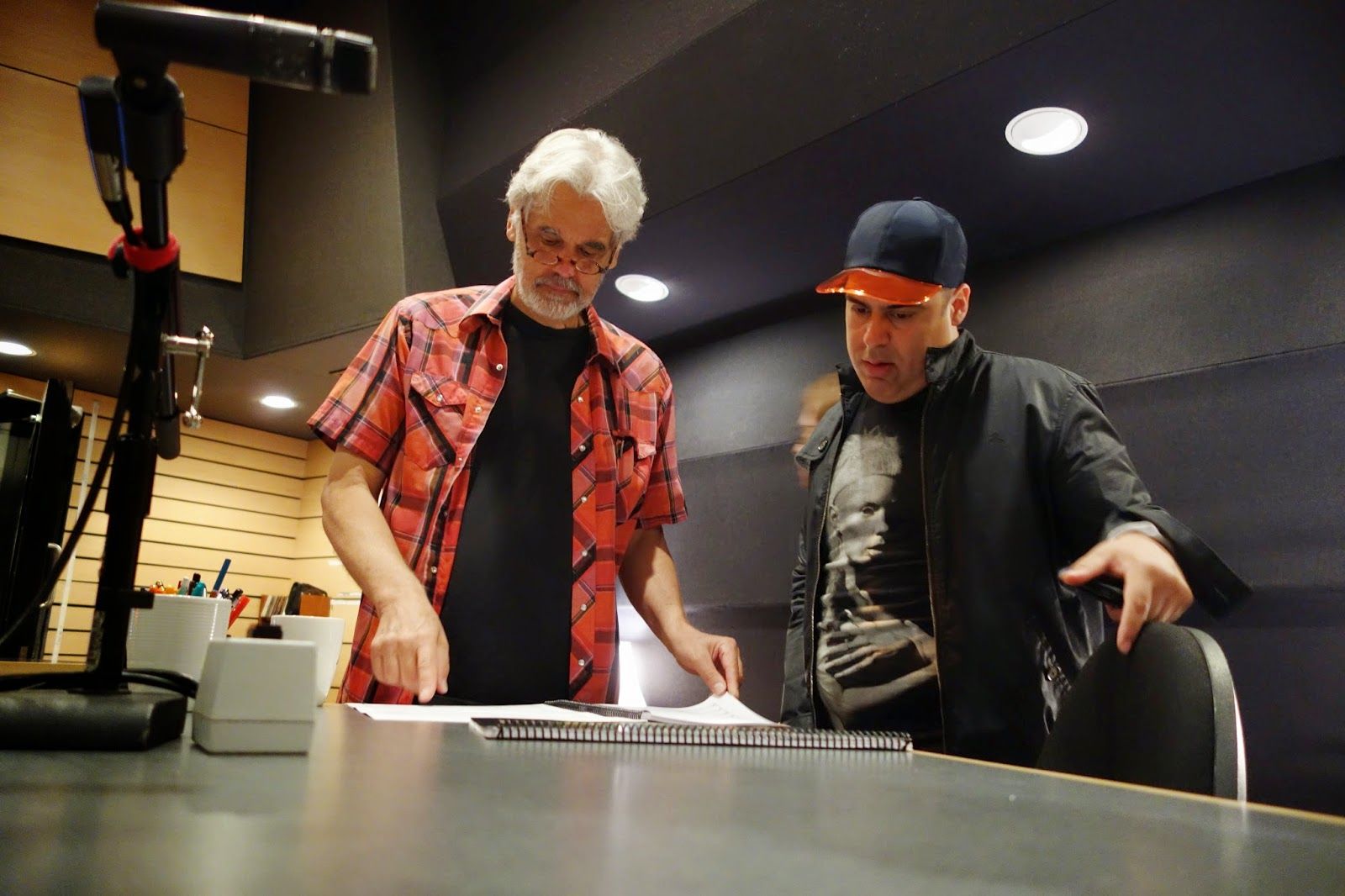 Score Producer Steve Bartek explaining something-or-other to me. (Note: Yo-Landi t-shirt)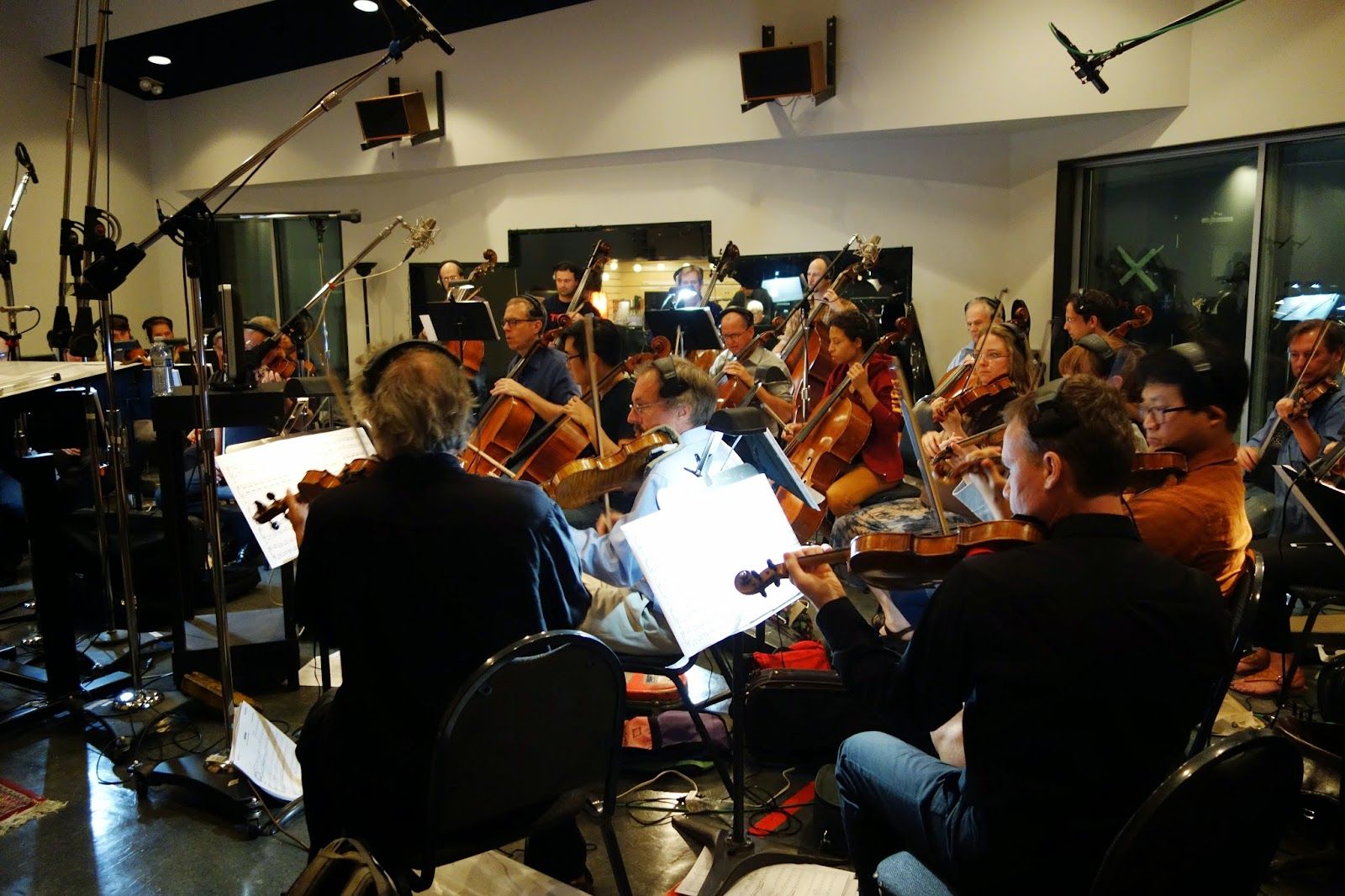 The 40-some super-talented musicians of the Seattle Philharmonic and the Seattle Opera.
Steve Bartek talking to the members of the orchestra.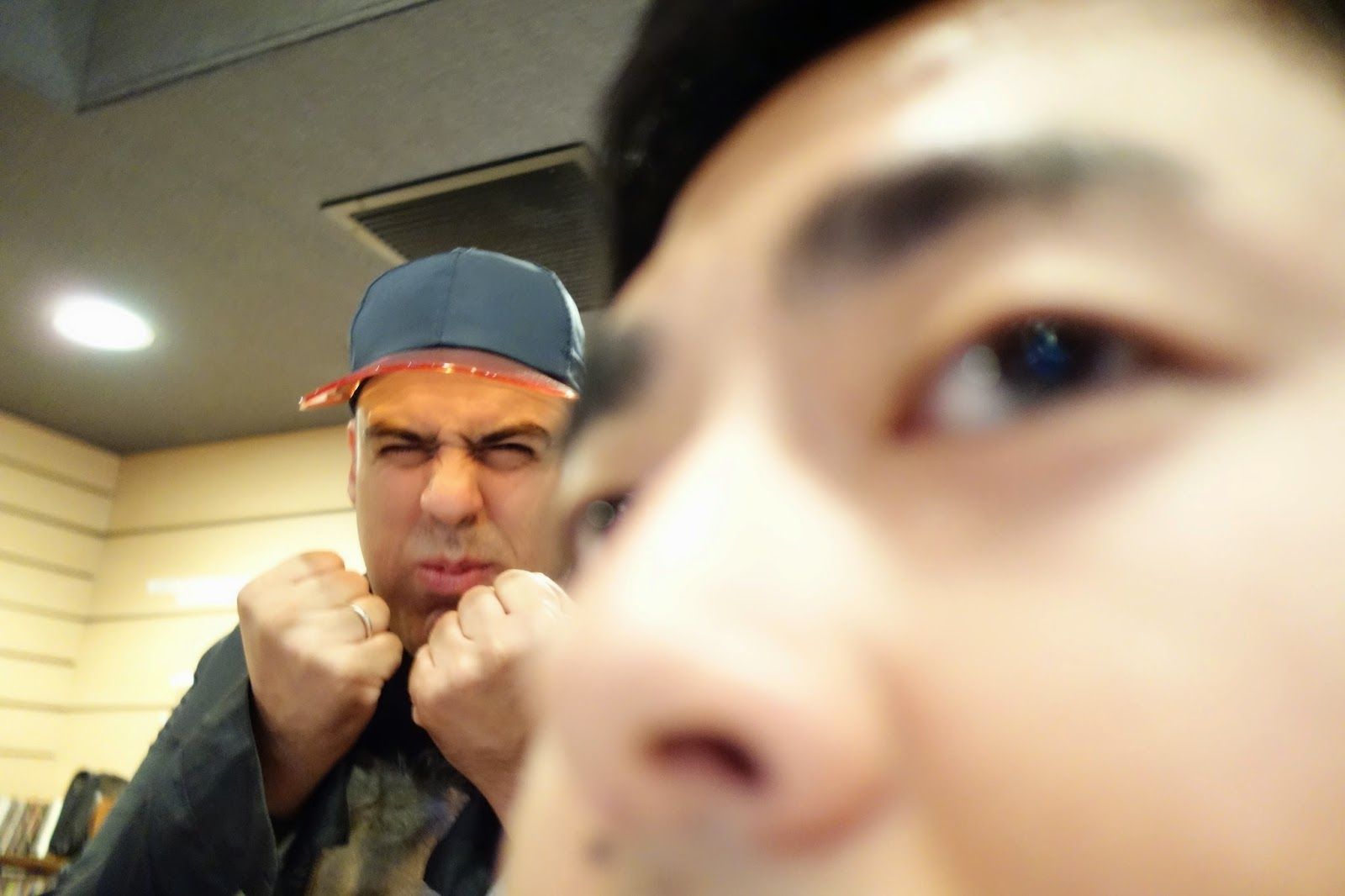 Me with my wondrous assistant John Nobori.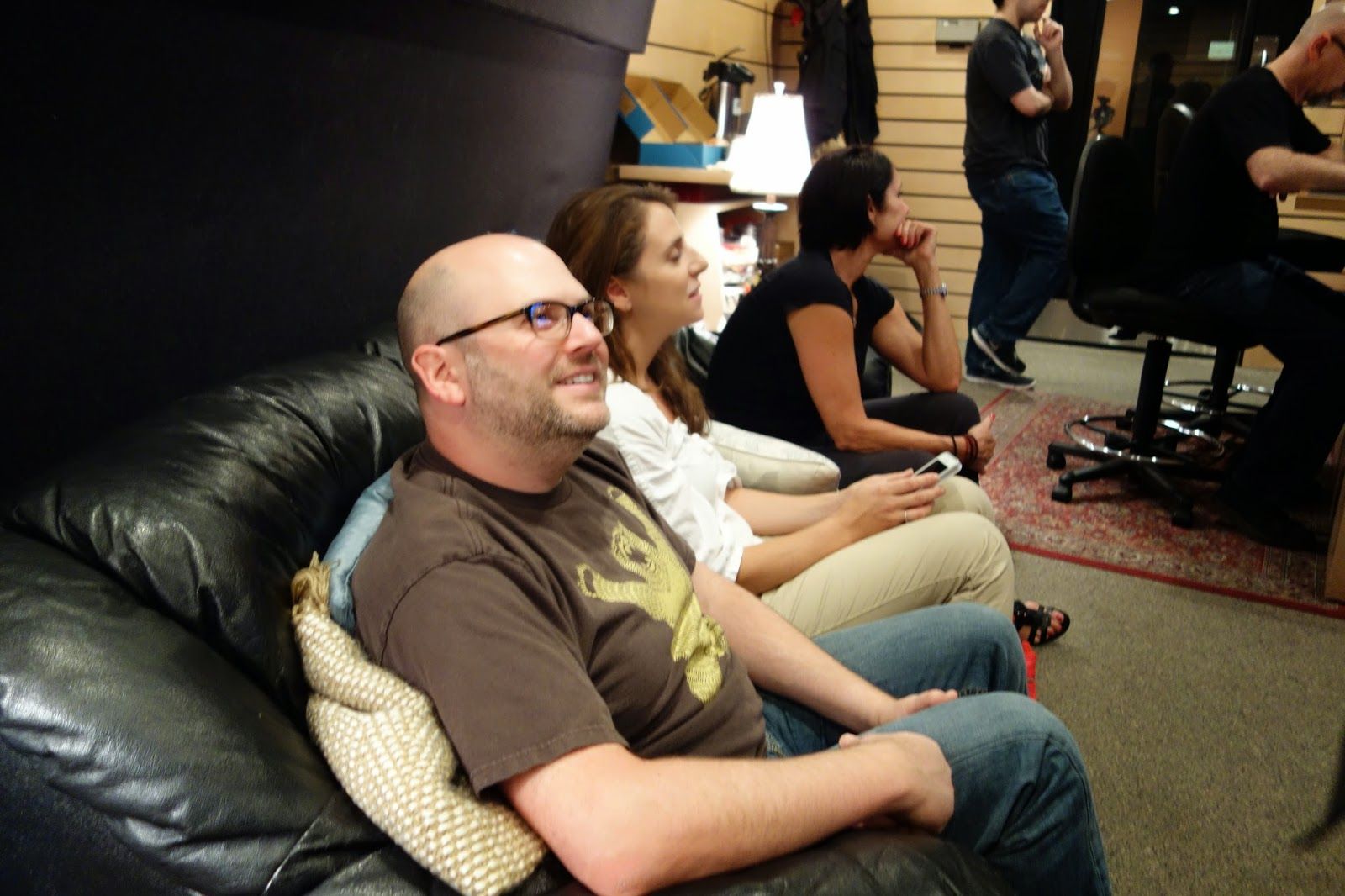 Series creator, C.H. Greenblatt sitting with Nickelodeon VP of Current Series, 
Claudia Spinelli, and VP of Animation Production, Dina Buteyn.
I'm really excited to share all the new music I've been writing, and I can't wait for you all to see Carl Greenblatt's amazing new show on Nickelodeon in early 2015. THANK YOU ALL for your continued support! 
EGO PLUM 
(Photos courtesy of John Nobori)